How Can We Help?
Choose your Path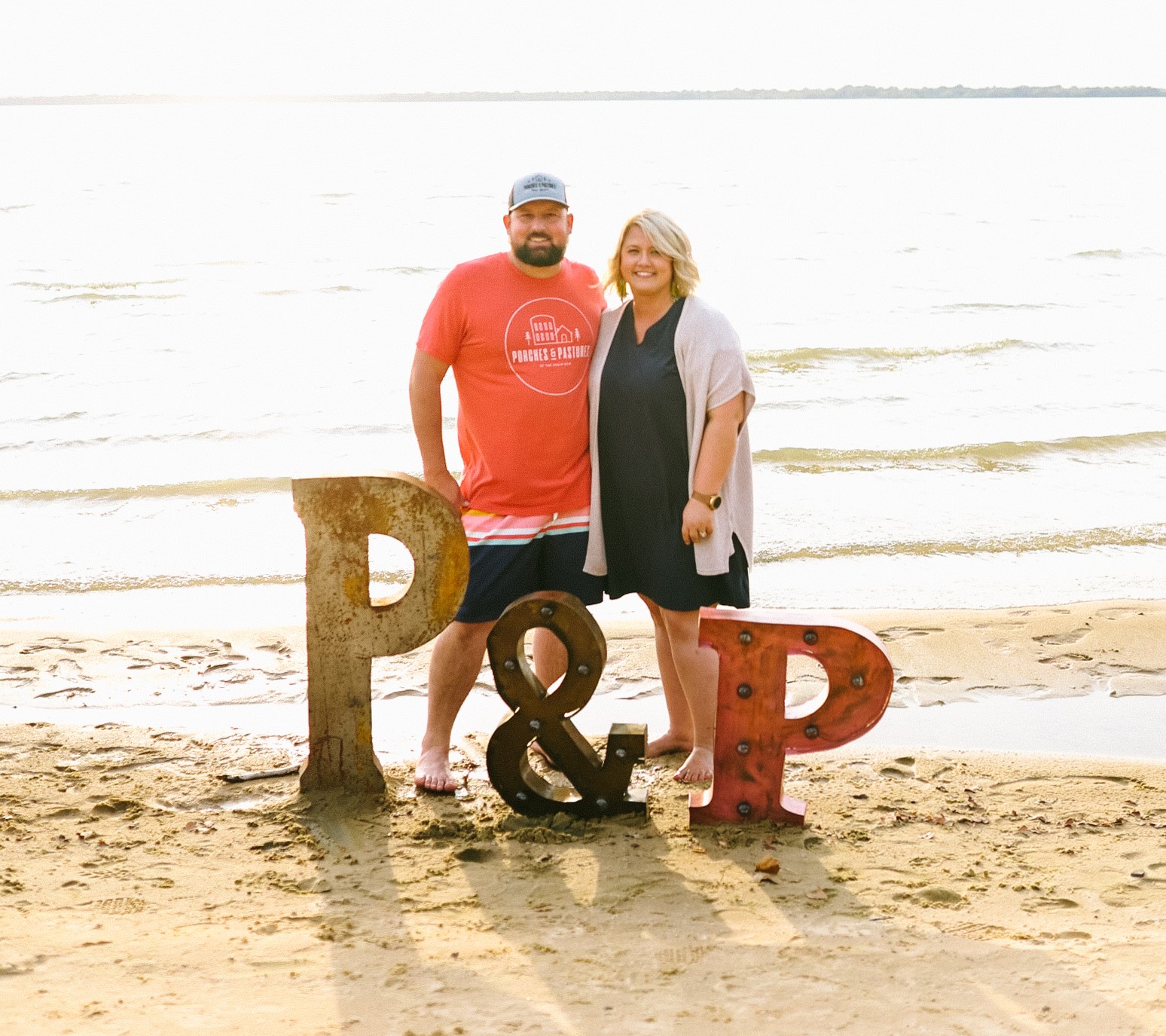 Our Story
REALTORS® WITH HEART
Porches & Pastures was created out of a dream that Eric and Stephanie Fine had to provide a unique real estate experience for buyers and sellers.
Stephanie became a REALTOR® in 2007 and was instantly hooked on experiencing the special moment of home ownership with her clients over and over again! Eric is a real life "Okie from Muskogee" who grew up on a family farm. He obtained his real estate license in 2012 and began focusing on rural land. The couple lives on the north side of Lake Eufaula with their two, four-legged children, Chassi and Scooter!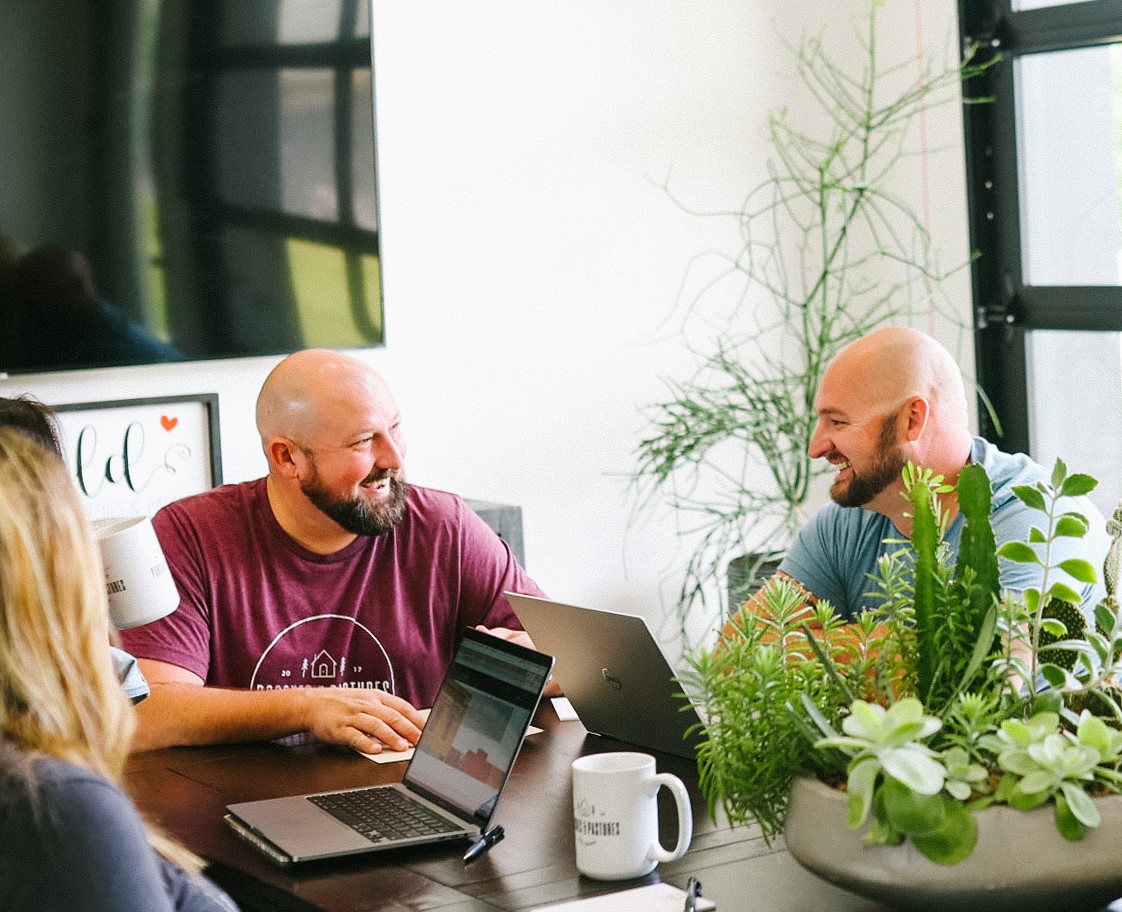 Who We Are
REALTORS® WITH HEART
Porches & Pastures is a real estate brokerage in Oklahoma, serving Checotah, Eufaula, Stigler and the surrounding areas. Today's buyers and sellers want a simple, no nonsense approach to buying and selling real estate, and that's exactly what we do! We take the guesswork out of the process by educating and empowering you to choose the right property at the right time.
We've used Stephanie to sell two of our lake homes and would recommend her to our friends and family! She provided us with excellent service, was very professional and knowledgeable.

RANDY & LUANNE FLOYD
OKLAHOMA CITY, OK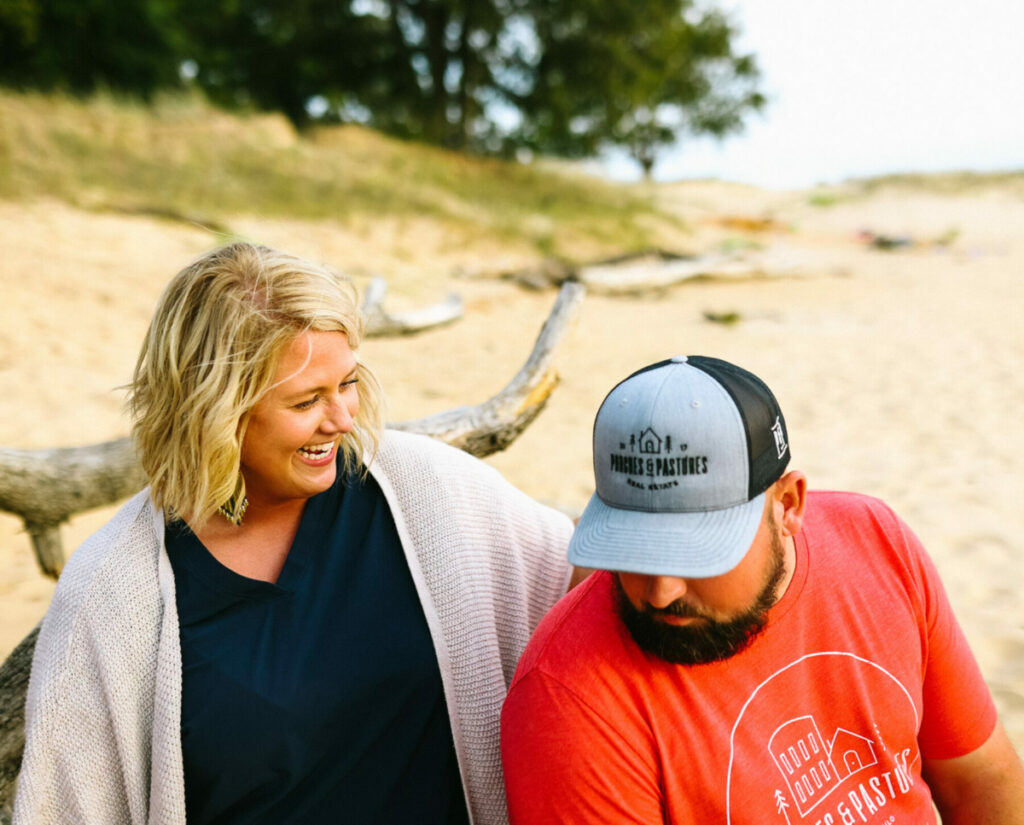 Our Team
"We believe in creating an experience for our clients that goes beyond a wish list of amenities and property features and focuses on a desired lifestyle.

Whether you are buying or selling a primary residence, second home at the lake or rural land; we believe slowing down to focus on the type of lifestyle you crave delivers the very best outcome! This unique philosophy, combined with our experience and knowledge about the market, makes us a strong partner in all aspects of real estate."