Burgers Near Lake Eufaula, OK
There's nothing quite like a juicy burger after a day of fun and sun at the lake. Luckily, we have some great options to grab a tasty burger.
They say it's the most important meal of the day, so make it a good one! You won't be disappointed with these great breakfast spots near Lake Eufaula.
Breakfast at Lake Eufaula, OK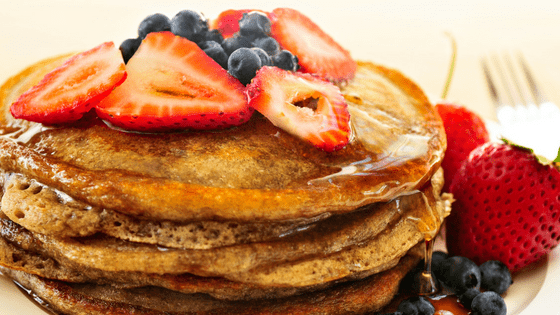 Ice Cream Near Lake Eufaula, OK
If you could taste summer, it would definitely taste like an ice cold sweet treat from one of these Eufaula dining options.
Picnic Spots at Lake Eufaula, OK
Take your food to go and enjoy a picnic while the weather is nice. Here are some of the very best places to visit for your next picnic at Lake Eufaula.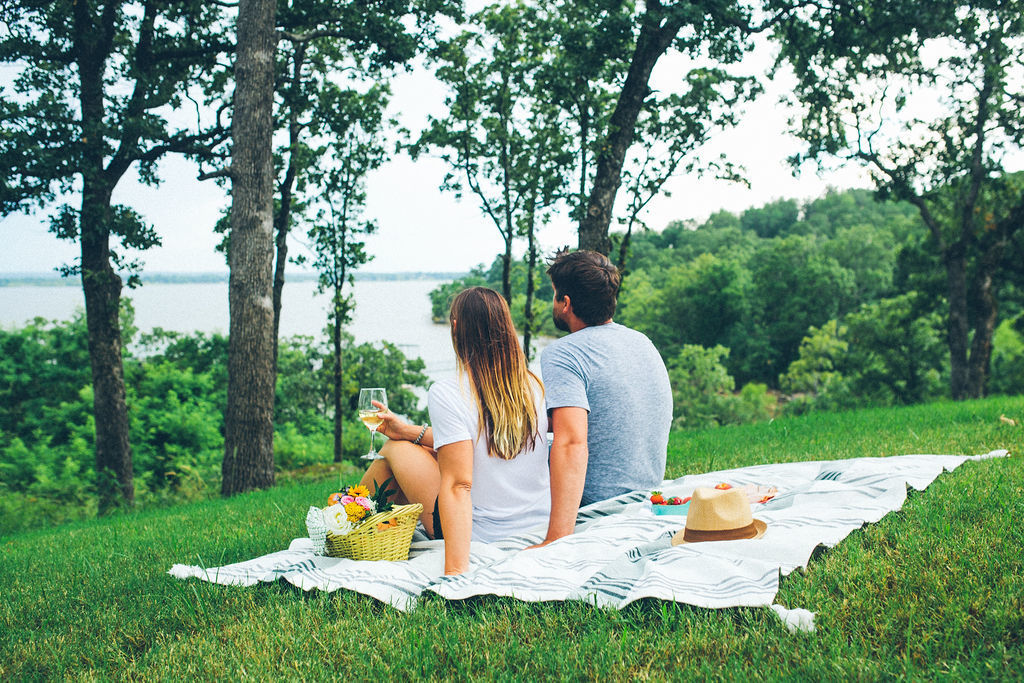 BBQ near Lake Eufaula, OK
Nothing works up an appetite quite like a day of fun in the sun and nothing fills up your belly quite like a good BBQ meal with all the fixins'!
Chinese Food Near Lake Eufaula, OK
When you're in the mood for Chinese take-out or even to dine in, check out:
Pizza Near Lake Eufaula, OK
Sometimes when you're at the lake, you just want something quick, easy and delicious, like pizza! Skip the cooking and dishes and order pizza from one of these hot spots!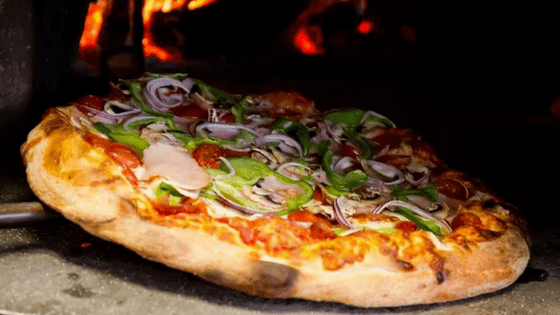 Comfort Food Near Lake Eufaula, OK
Chicken fried steak, nachos, fried catfish and fried green tomatoes are just a few of the mouthwatering items you will find on the menu at these great stops near the lake.
Lunch Near Lake Eufaula, OK
For the perfect business lunch or even just lunch with the girls, check out these local lunch hang-outs for a delicious meal and unique atmosphere.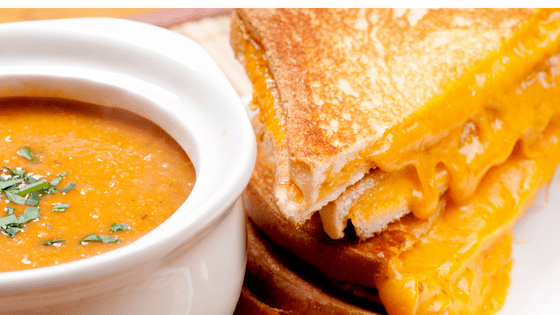 Dinner Out Near Lake Eufaula, OK
Date night will be a hit at any of these popular restaurants near the lake!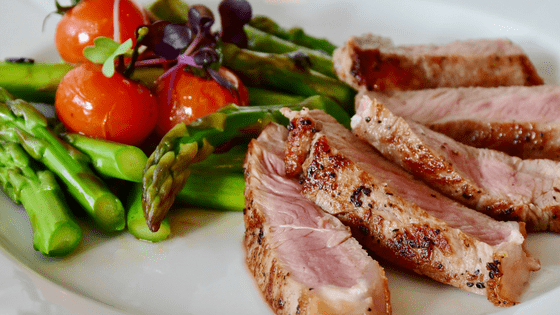 Bar & Grill Dining Near Lake Eufaula
Let your hair down and enjoy a drink while you enjoy live music or play a game of pool or darts. You're sure to have a great time at any one of these fun, local hot spots!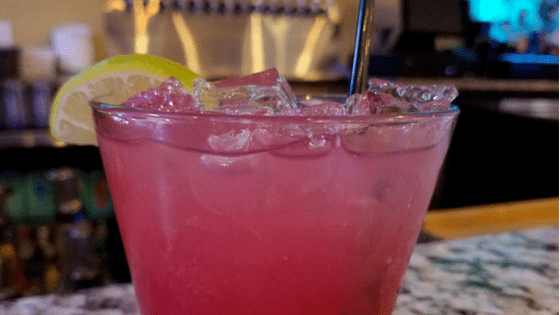 Food Trucks Near Lake Eufaula, OK
When you're in the mood to take your food to go but want to experience something besides the typical fast food, check out these local food trucks (Facebook pages linked below for specific hours and locations).
Liquor Stores Near Lake Eufaula, OK
Whether you're hosting a big party or just need to stock the bar, you will find friendly service and a great selection at these local liquor stores.
Food Delivery Near Lake Eufaula, OK
Okie Xpress Order takeout without leaving the comfort of home! Introducing Lake Eufaula's newest food delivery service…Okie Xpress! Visit their website for a list of participating restaurants!
Many restaurants in the Eufaula area have seasonal hours. Please check the website or call ahead to find out specific hours when you're planning a visit!
We've created this printable guide for your convenience to keep in your home or car!
Get a virtual tour of the museum. Ideal for schools and events.
Stay updated and see our current exhibitions here.
Get to know our opening times, ticket prices and discounts.