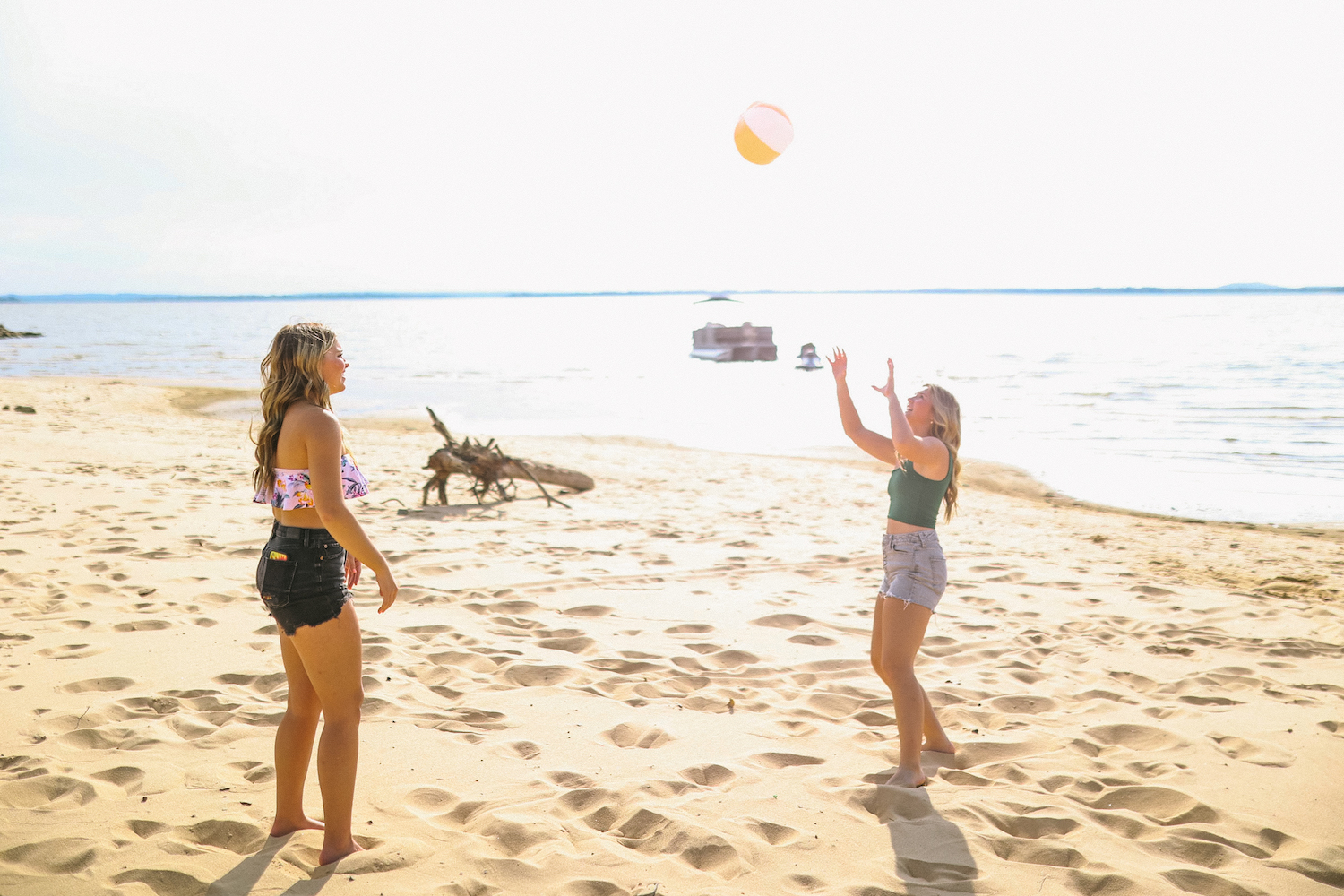 Explore Lake Eufaula, OK
and surrounding areas
There is so much beauty to discover near Lake Eufaula and its surrounding areas, including Checotah, Stigler, Muskogee and McAlester. Explore these popular areas and picture yourself at home! If you have questions about Lake Eufaula real estate, let us be your guide!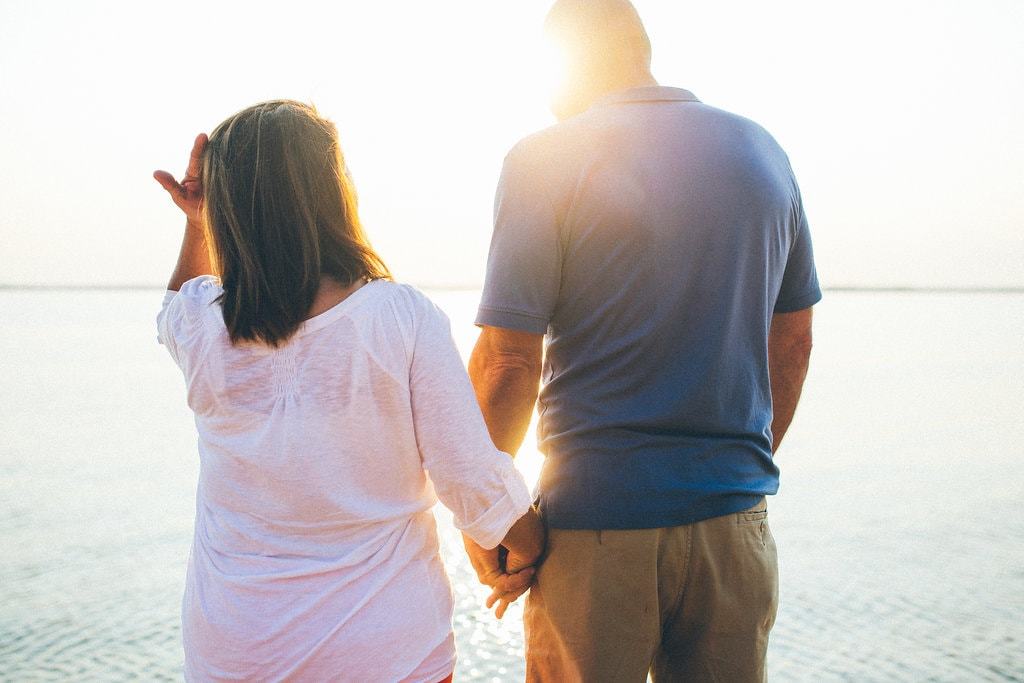 About Brooken Cove
lake eufaula
Known for its beautiful blue waters, Brooken Cove is located near the Dam & ATV trails on the River. It is also home to Cole's Evergreen Marina. Brooken Cove Campground includes picnic shelters, a playground and boat ramp.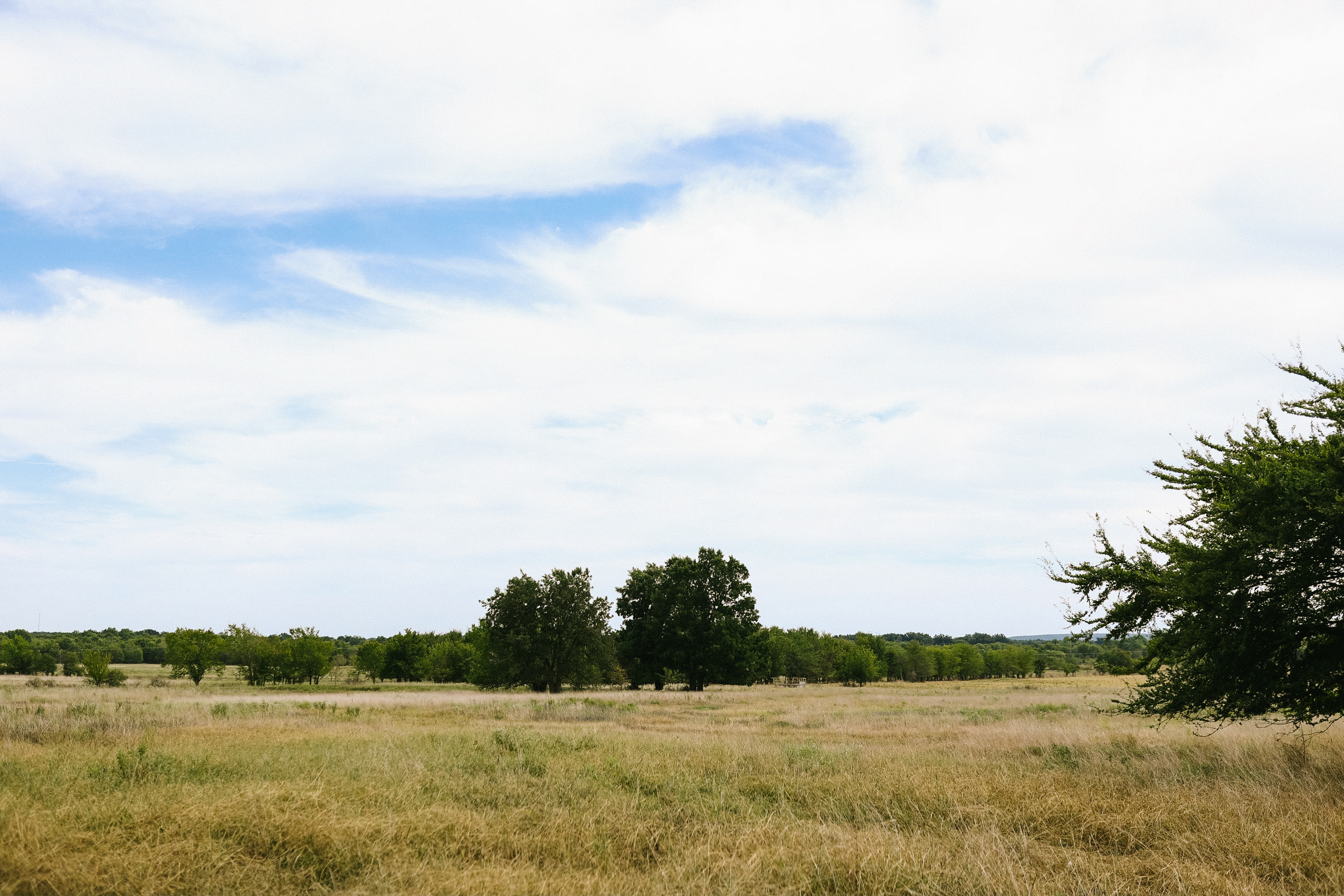 About Checotah
Lake eufaula
Home to country superstar, Carrie Underwood, Checotah also offers expansive pastures, beautiful countryside and small town living. Explore the historic museum at Katy Depot and take a trip to where the Civil War happened in Indian Territory at the Honey Springs Battlefield site. Historical re-enactment and educational event occurs each year in November.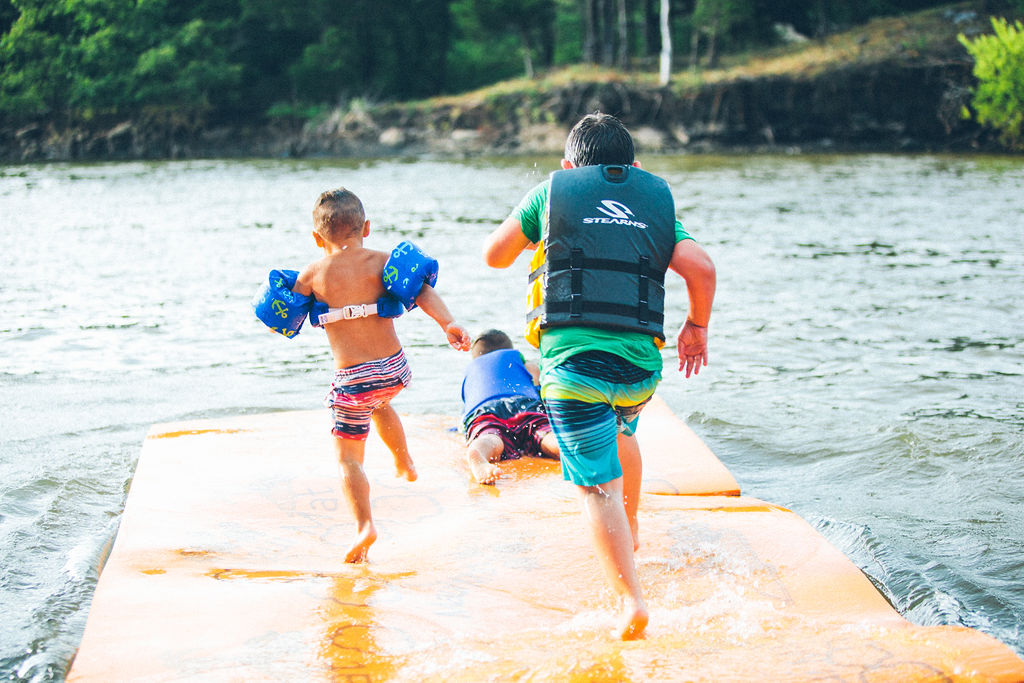 About Eufaula Cove
Lake eufaula
This area offers great options for condo living near Eufaula Cove Marina. Also home to Yogi Bear Jellystone Park, a popular destination offering miniature golf, pool, pizza, cabin rentals and giant water slides and inflatables for children and adults. In the summer this area offers volleyball and wakeboard tournaments, while boat rentals and walking trails are open year round.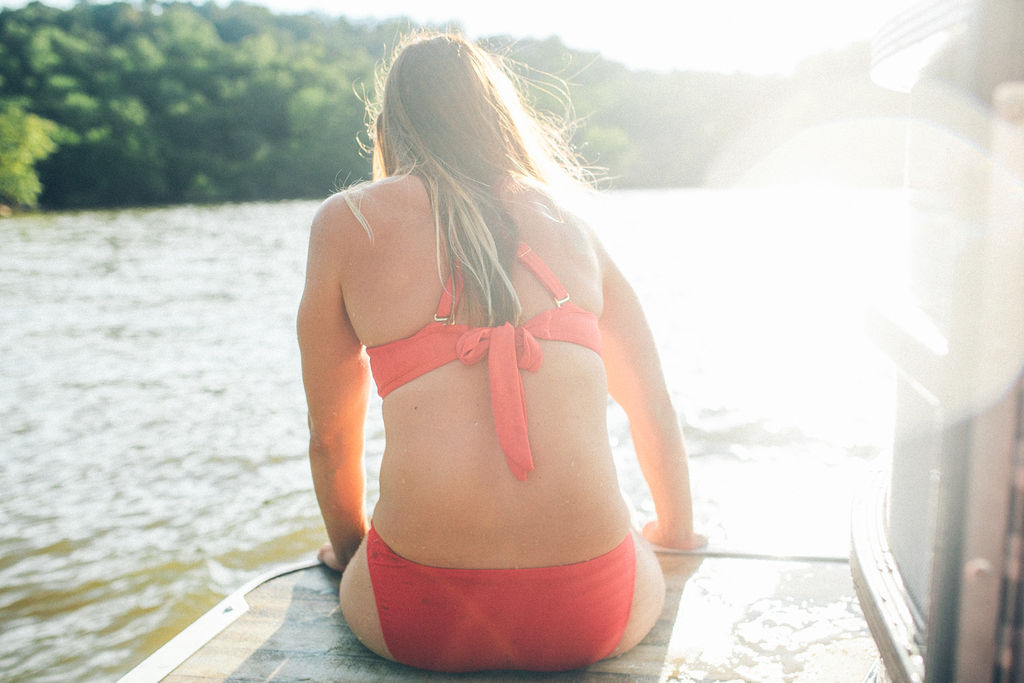 About Eufaula Dam
Lake eufaula
More than 50 years old the Eufaula Dam Overlook offers incredible views into the Canadian River Valley with rolling dunes, massive boulders and epic sunsets! Lady Bird Landing (formerly known as Dam Site South) is also nearby with beautiful wooded shorelines.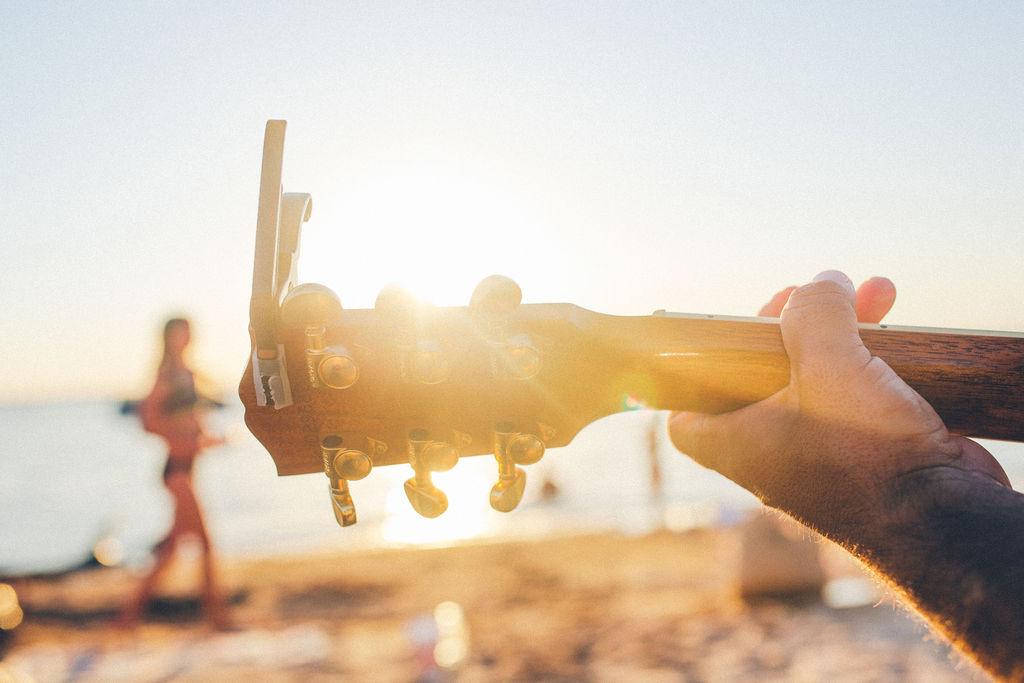 About Longtown & No. 9
Lake eufaula
Longtown is a highly desired area, conveniently located near local shops and restaurants. Nearby No. 9 Landing boasts sandy beaches and excellent water skiing. You can also find golf cart communities, here, as well as great swimming holes and beautiful cliffs.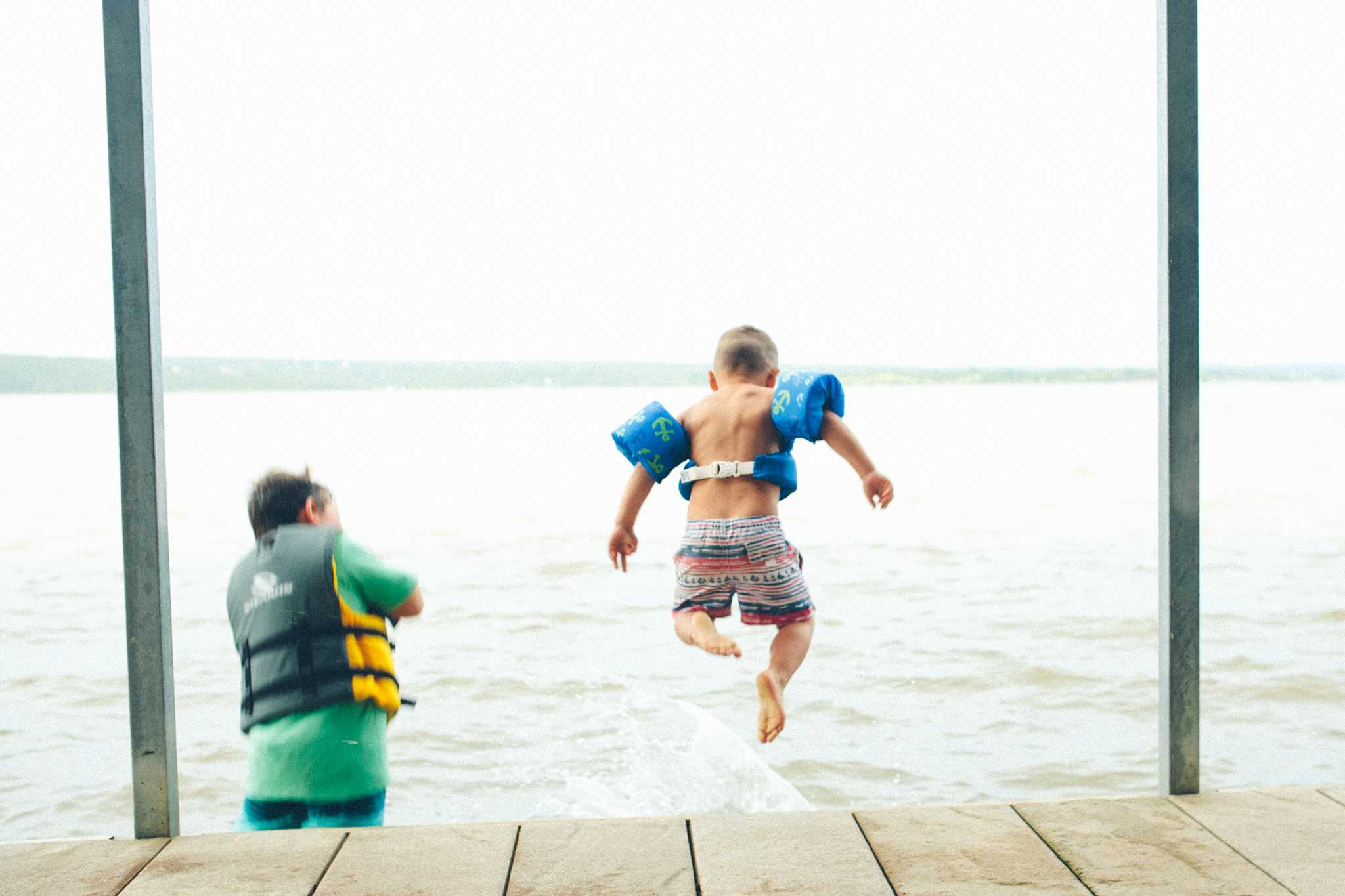 About Northside
Lake eufaula
Conveniently located near I-40 and Lake Eufaula State Park, the North Side includes attractions like Fountainhead Creek Golf Course, the Nature Center, amphitheater, the Love Fountain and an air strip. There is no shortage of activities in this area with camping, horseback riding, archery and frisbee golf. Lake Eufaula Marina makes it possible to fish year round at the heated fishing dock and tackle shop.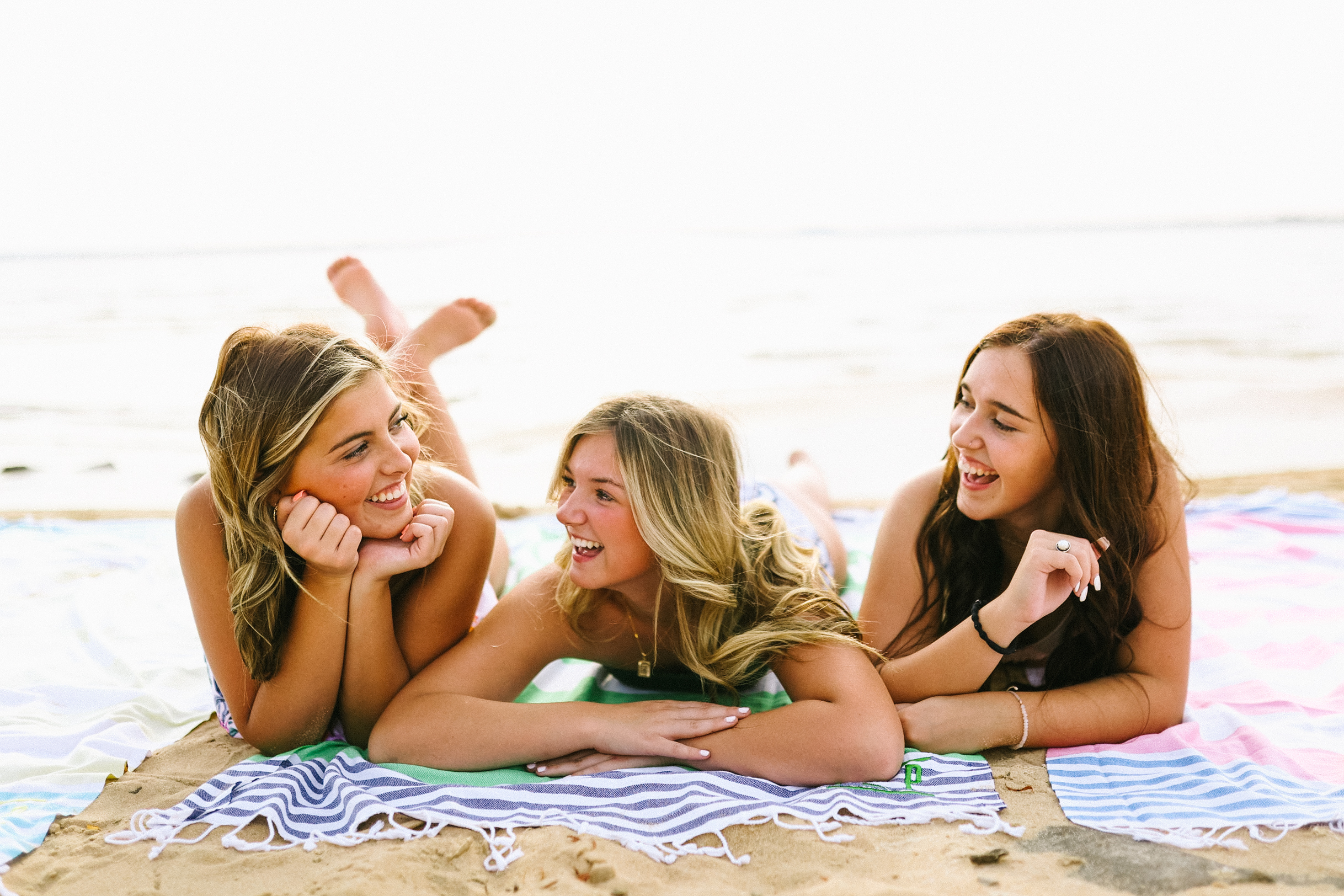 About Porum Landing
Lake eufaula
One of Lake Eufaula's "best kept secrets," Porum Landing is known for its clear, blue water and sandy beaches. Home to Duchess Creek Marina, this area boasts a hopping social scene, while maintaining a relaxing atmosphere and community vibe.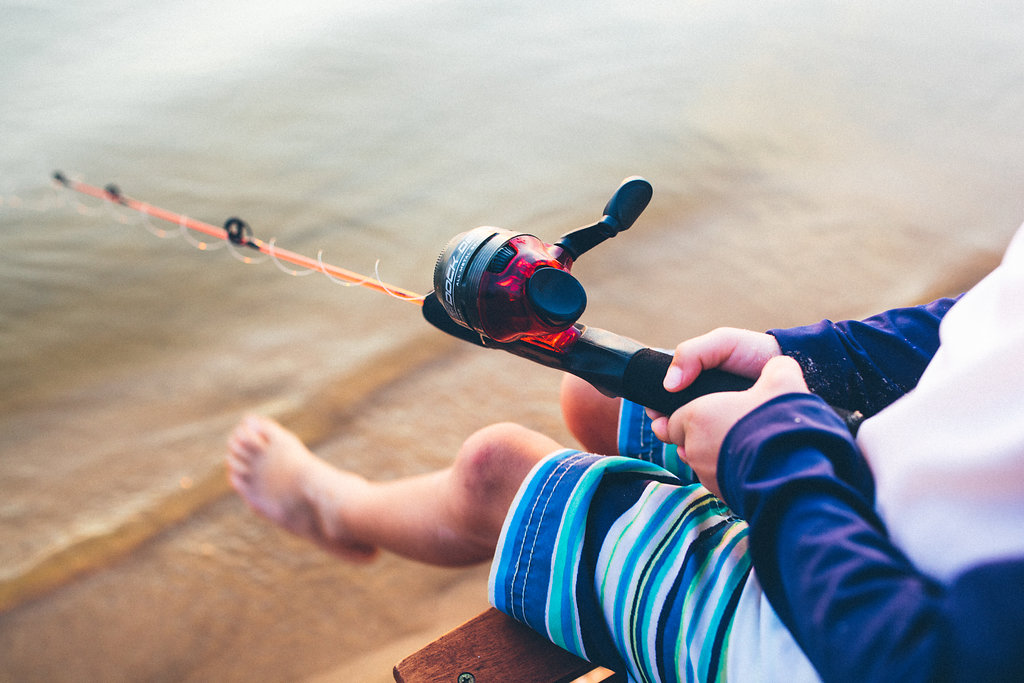 South End
Lake eufaula
Great fishing throughout the year with stellar crappie fishing in the spring and catfishing in the winter months. Hunters will enjoy season hunts each year at the James Collins Wildlife area, heavily populated with deer and turkey.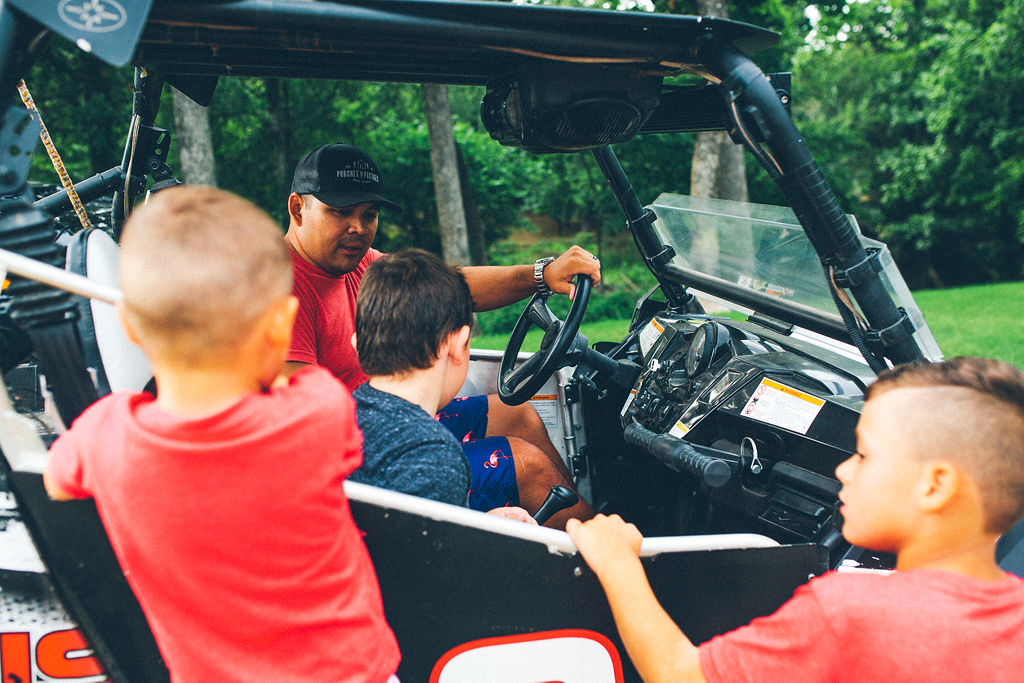 West Side
Lake eufaula
The West Side of Lake Eufaula is great for catfishing and ATV exploring. The picturesque views on this side of the largest bodies of water in Oklahoma, are unmatched!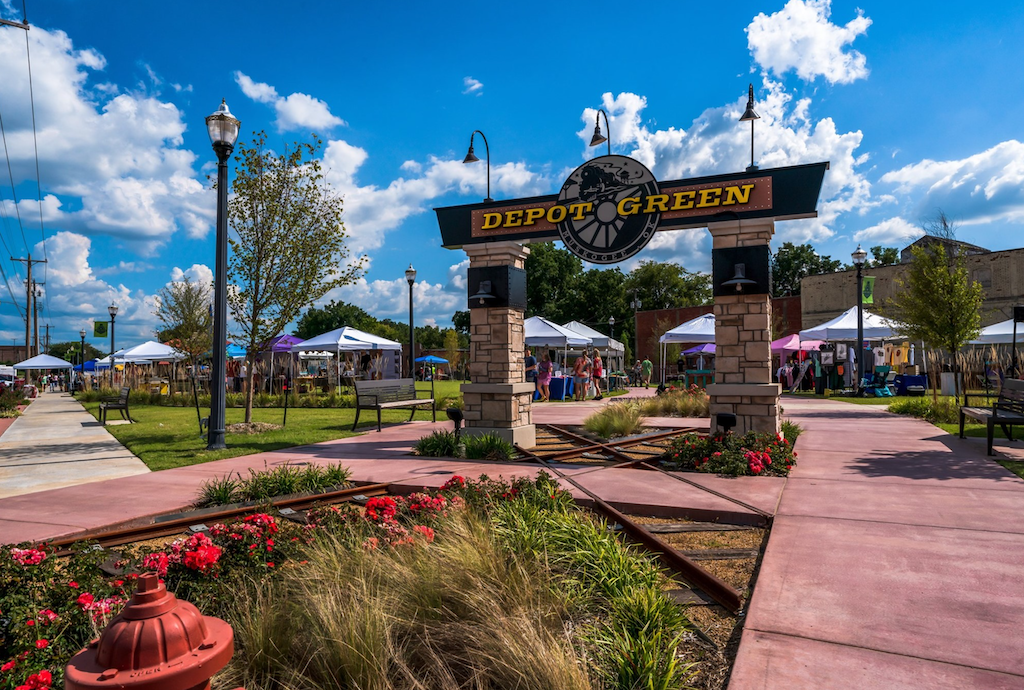 Muskogee
eastern oklahoma
Muskogee has always been a crossroads of cultures; what began as a trading post became a destination for Native Americans who survived the Trail of Tears. Then, on Christmas Day in 1871, a General Grant steam locomotive puffed its way across the Arkansas River and Muskogee exploded. Today, this center of trade is still full of the characters that make Muskogee an intriguing city to visit. Where else can you find a castle and a submarine in the same place?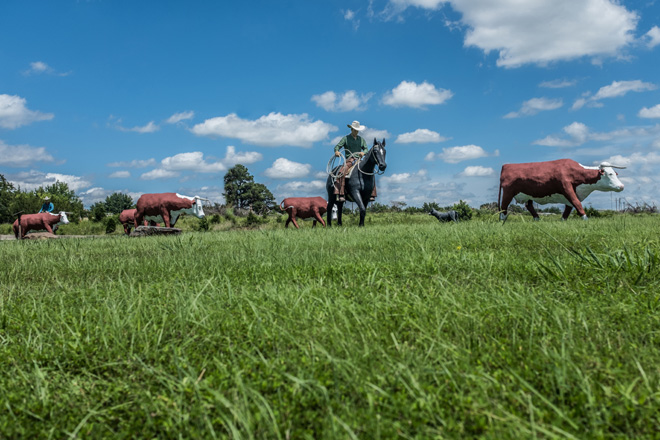 McAlester
eastern oklahoma
Unique attractions include the beautiful, historic McAlester Scottish Rite Masonic Centeruseu and the Tannehill Museum, which tells the tales of prisoners of lore. McAlester visitors also commonly visit the nearby town of Krebs — known as Oklahoma's Little Italy and famous for its great cuisine.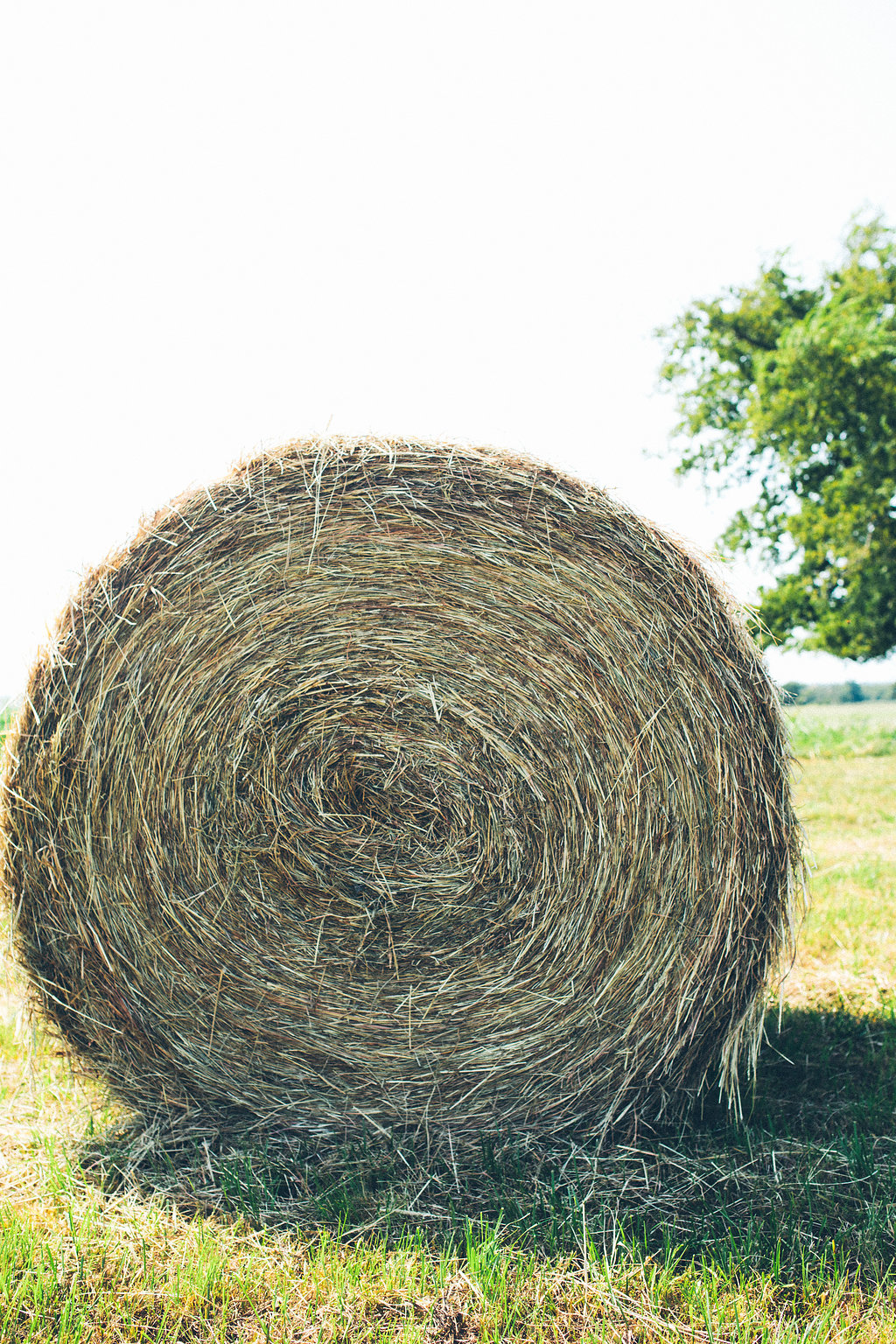 Stigler
eastern oklahoma
You'll want to be sure to plan a visit to Stigler to experience it's charming community, quaint downtown with cute boutiques, cafes and diners. You can also enjoy a day at the Brier Creek Golf Course, a hilly 9-hole course with a swimming pool, pro shop and snack bar.
Known as the land between two lakes, Stigler offers the best of both worlds with beautiful ranches and farms with the ideal small-town charm, Stigler has great antique and gift shops, the Briar Patch Winery and rolling land with ranches and farms.