How Can We Help?
Choose your Path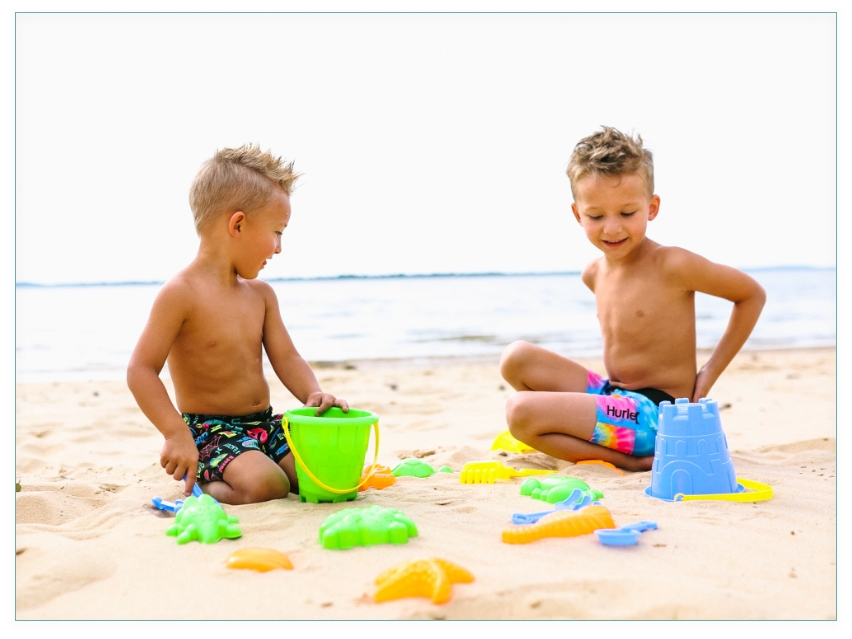 Lake Eufaula Real Estate
Lake Life
If you're looking for Lake Eufaula homes for sale, you're in the right place. Porches & Pastures is a full service real estate brokerage located in Eufaula, Oklahoma off of Highway 69 and Texanna Road. We work with clients in all aspects of real estate, including: Lake Eufaula Homes for Sale, Lake Eufaula Land and Lake Eufaula Commercial Real Estate. Message us, today!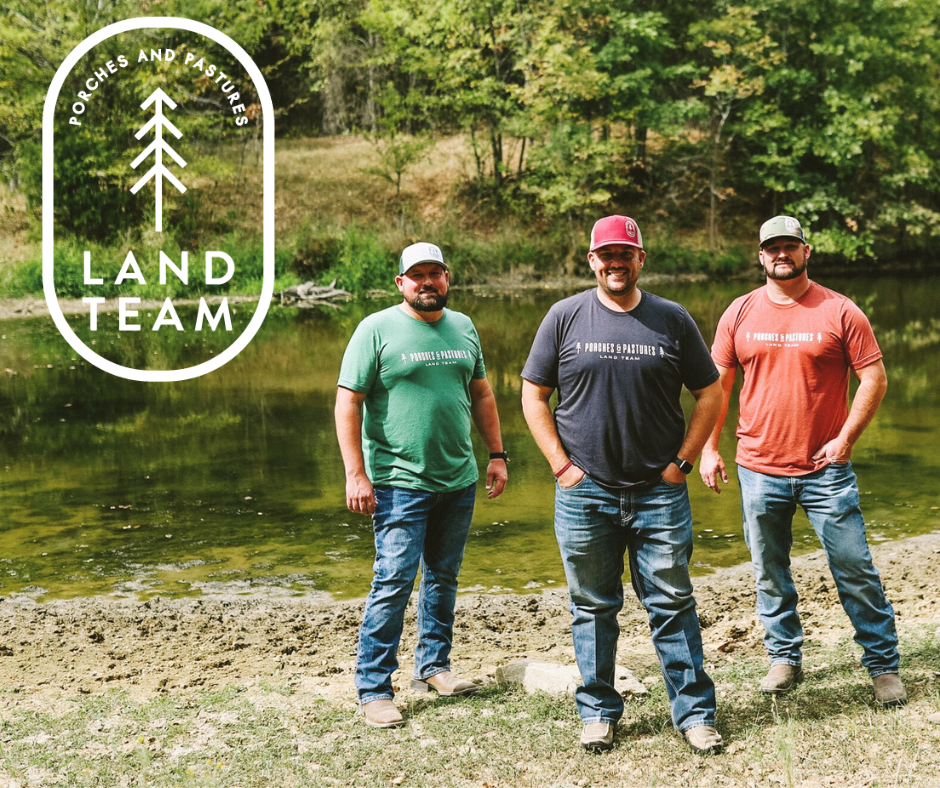 Buying or Selling Land in Oklahoma?
P&P Land team can help
If you're looking for land for sale in Oklahoma, our team of land experts are here to help. Whether you're searching for farm land, a place to hunt in Oklahoma or a spot to settle in for homesteading, we can help. Ready to sell your land, but not sure where to start? Request a free land evaluation, today.
---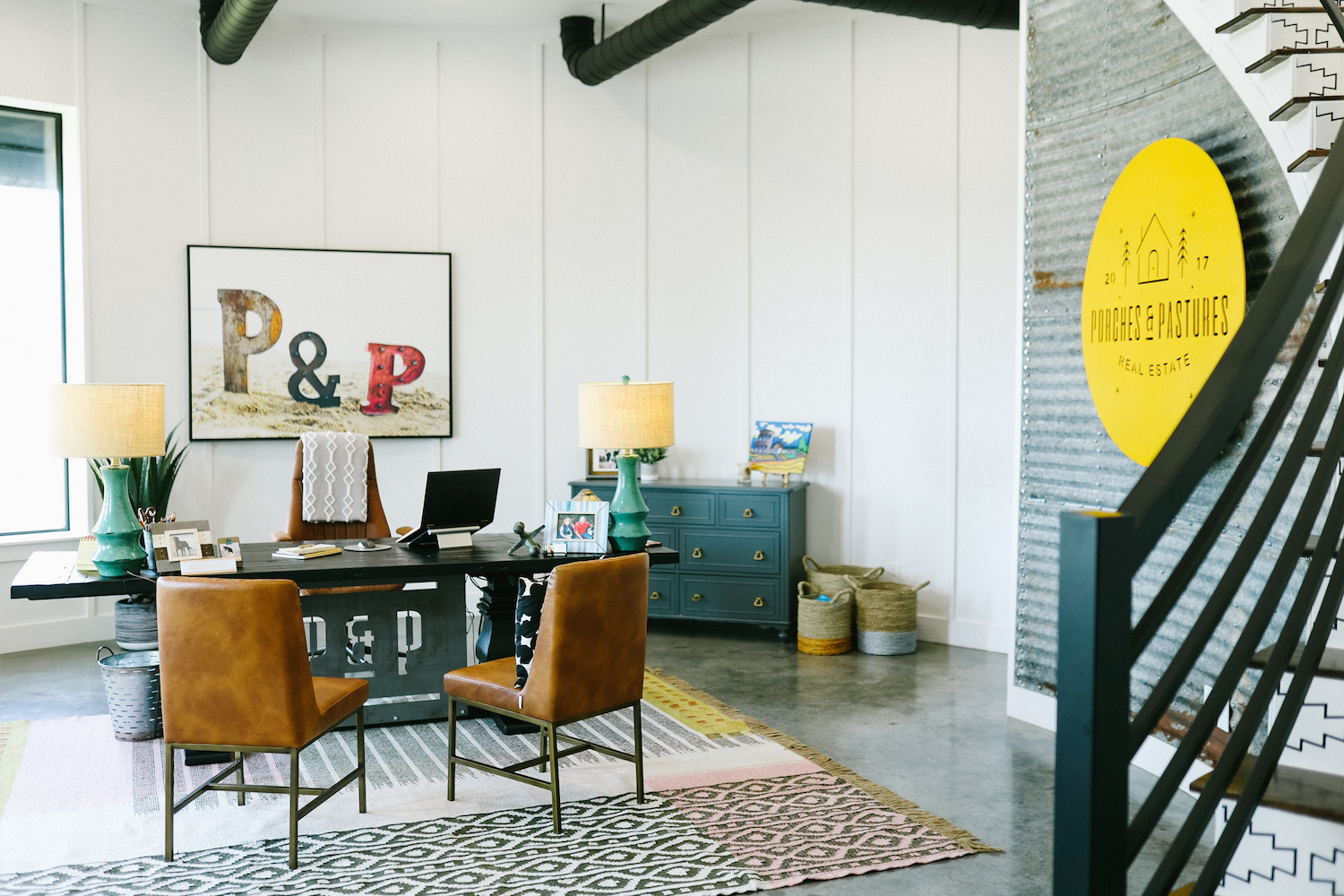 Commercial Property
EUFAULA COMMERCIAL REAL ESTATE
Our team is equipped to handle all aspects of real estate, including commercial property. Our unmatched knowledge of the local market is an asset to both buyers and sellers of commercial real estate in Eastern Oklahoma.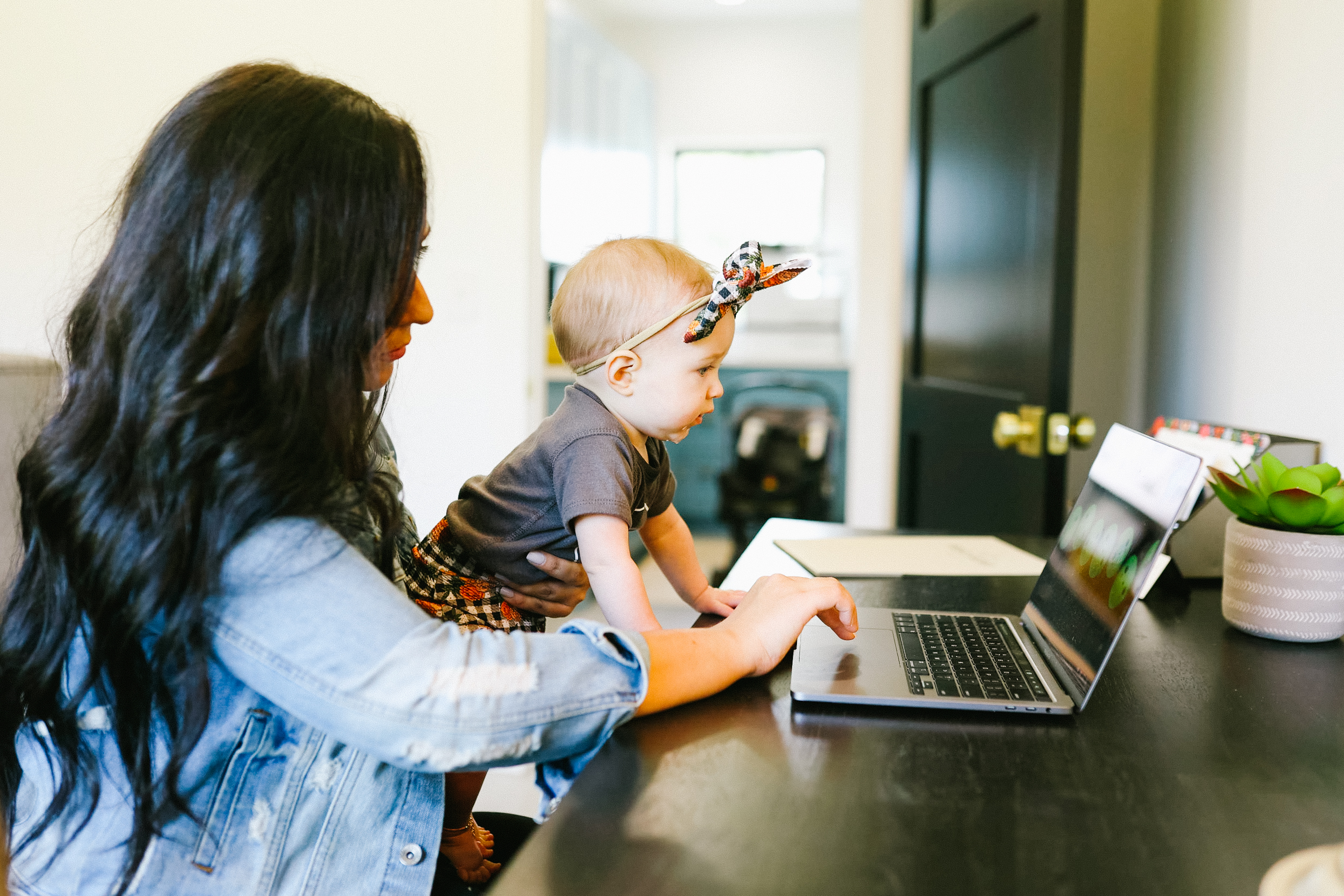 Find your Eufaula, OK REALTOR®
OKLAHOMA REAL ESTATE
We love simplifying the process of buying and selling real estate for our clients and work hard to keep the process stress-free and even fun. If you're considering listing your property for sale, but you're not sure where to start, we're here for you.