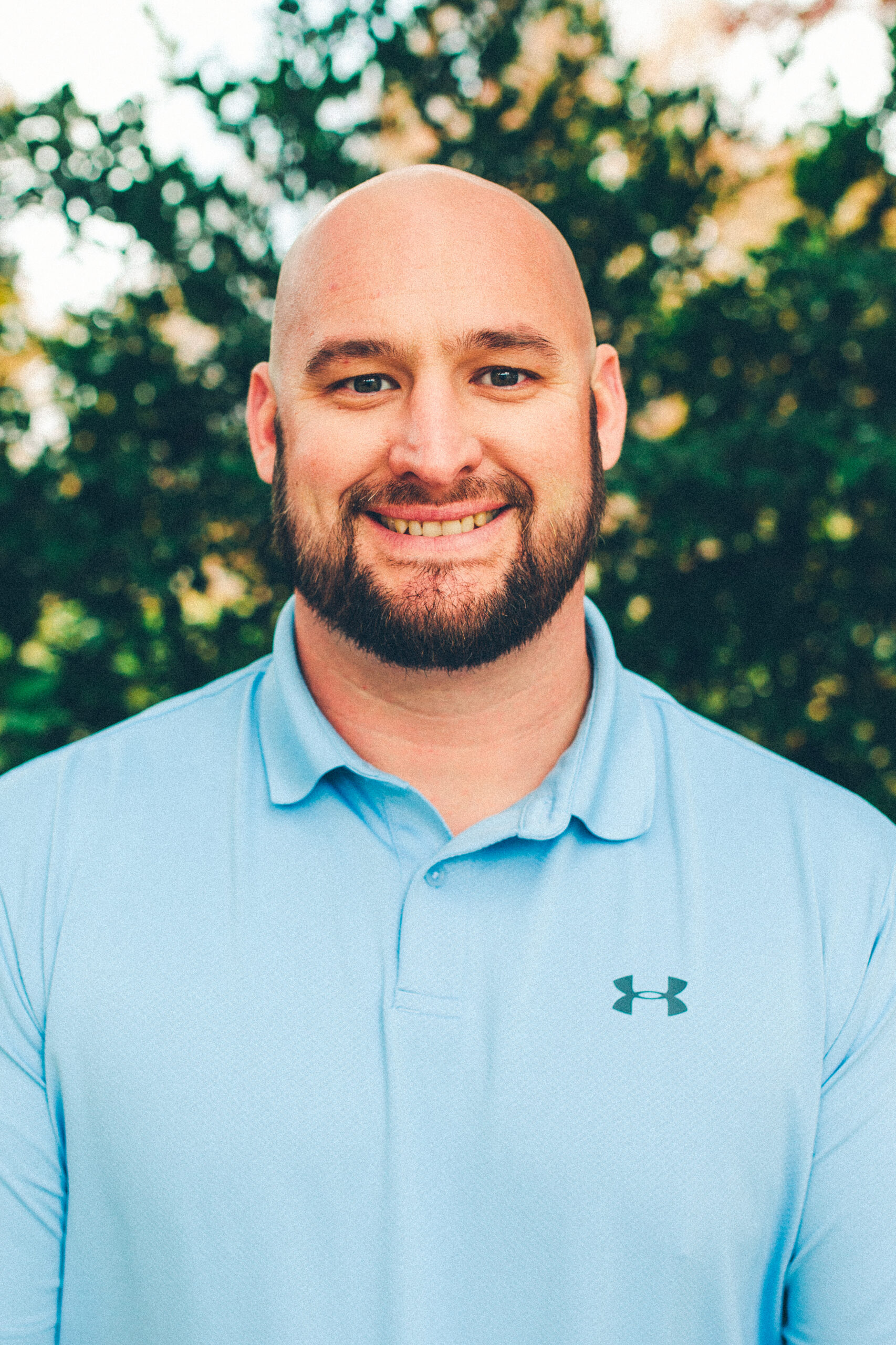 Contact Ryan
Ryan Sutton
REALTOR®
[email protected] 816.810.7541 Facebook
Joined P&P Team: December 2019 | Land Team
Ryan proudly served in the U.S. Navy for more than 10 years, living overseas and traveling to 13 different countries. After two deployments to the Persian Gulf and one to Afghanistan, he is grateful for the opportunity to put down roots in this community.
Drawing from 15 years of experience in the construction industry as an expert in client relations, he takes pride in providing personal attention to his clients. Not only does he have the gift of gab on his side, keeping everyone in his circle entertained, but Ryan also posesses the unique trait of being a great listener, taking time to hear and understand the needs of his clients.
In addition to his real estate knowledge, he holds a solid sales record as well as consistently being described as super-responsive, easy-to-work-with and the most hardworking guy you'll ever meet.
OTHER
Member REALTOR® Land Institute | RLI®
Member National Association of REALTORS®
Member Oklahoma Association of REALTORS®
Member Southeastern Oklahoma Association of REALTORS®