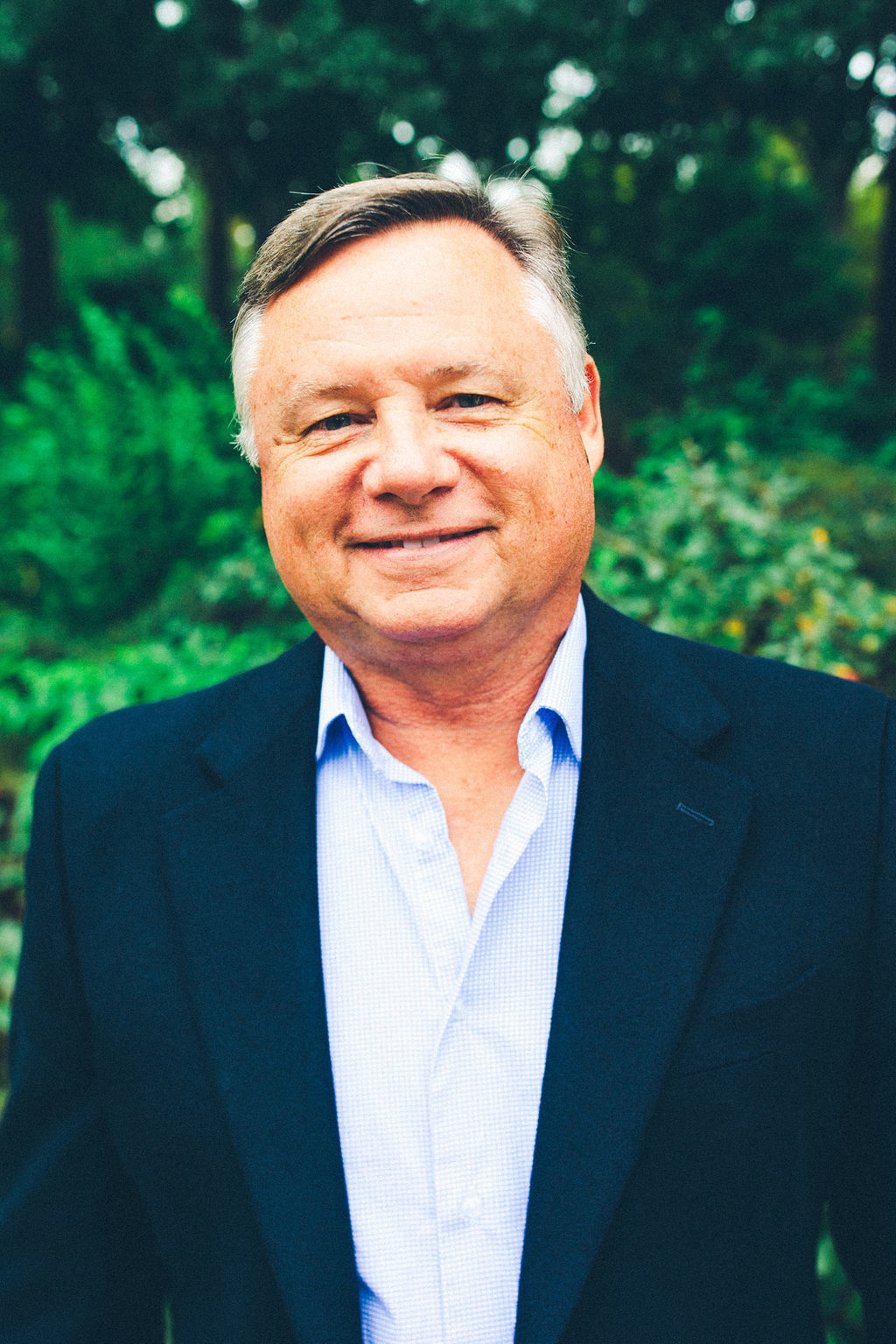 Contact Clifton
Clifton Davis
REALTOR®
clifton@porchesandpastures.com 918.429.4327 Facebook
Joined P&P Team: September 2020
Calling Lake Eufaula "home" is a dream come true for a lake lover like Clifton. Through the years, Lake Eufaula served as the backdrop for many of his treasured memories, including witnessing the dedication of the Eufaula Dam in 1964, learning to ski at Brooken Cove in the '70s, and countless camping and fishing trips.
After a 20-year career in higher education and ten years in real estate development and personal property sales and management in OKC and Stillwater, Clifton and his wife were thrilled to return to lake life and the land they love. They have settled near Eufaula's Standing Rock landmark and love that they can pass down their love of the lake to the next generations. One of his greatest joys is sharing the lake experience with his children and grandchildren and helping his real estate clients to start building lifetime memories around the lake region!
If you're ready to buy or sell real estate in Eastern Oklahoma, Clifton is ready to listen and driven to serve his real estate clients. His sincere love for this region and extensive experience in real estate make him a champion in helping you fulfill your dream of homeownership.
EDUCATION
Master of Science in HR Admin & Community Education | East Central University
Bachelor of Science in Health Education | Oklahoma State University
Associate of Arts Journalism & Photography | Eastern Oklahoma State College
OTHER
Member National Association of REALTORS®
Member Oklahoma Association of REALTORS®
Member Southeastern Oklahoma Association of REALTORS®