Anyone who has ever lost a pet knows that it can leave such a hole in your heart. When our sweet, golden girl, Hanna passed away in 2016, I found myself feeling lost, because I missed her so badly. I decided then that I wanted to do something meaningful in her memory that would make a difference.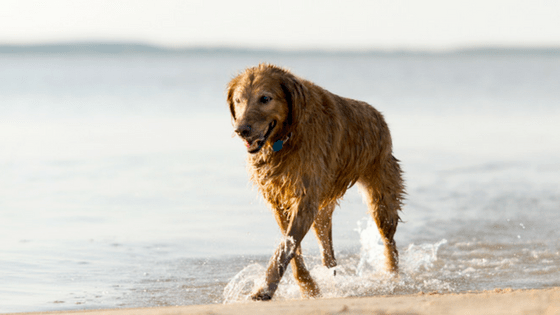 I considered starting a non-profit organization to support animal welfare and dreamt about calling it "Hanna's Hope," but in the midst of launching a real estate business, that hardly seemed like a good idea or one that would support my commitment to a healthy life/work balance!!!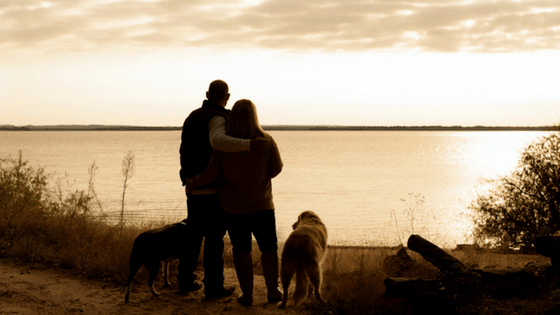 Instead, we decided to get behind existing organizations who are doing great work in the community to support animal welfare and that's when the idea for our initiative, Porches for Pups was born! We launched the initiative less than a month ago and already we are seeing great things happen! One of the producers at the ABC affiliate in Tulsa heard about Porches for Pups and invited us to talk about it on Good Day Tulsa! We also participated in the Pet Fest as part of the Freedom Celebration, with a cooling zone and had the chance to talk with so many great people and pups! In just a matter of days, the coin jars we put out at a few locations in town filled up and we were able to make our first donation to our partners! We are just getting started, but I'm certain our Hanna would be very proud! It brings me joy to know that we will be helping other dogs, in her memory.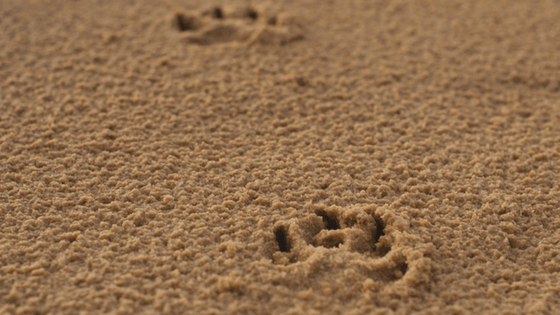 In partnering with Chasing Miracles Animal Rescue, Hope Haven Animal Rescue and Husky Halfway House, I've learned that they are in desperate need of foster home volunteers. Without the help of big-hearted volunteers who are wiling to allow a dog to temporarily stay at their home until they can be adopted, the organization will not be able to continue its rescue efforts.
I can tell you firsthand that being a foster home is a wonderful experience. Shortly after launching Porches for Pups, I received a call from a client who needed help rescuing a stray dog. We worked together to catch the homeless dog and I immediately contacted our partners. They responded quickly and came to our rescue, bringing supplies and providing veterinary care. We agreed, in the flurry of excitement, to become foster parents for the dog until a home could be found. (Update: the sweet puppy we fostered is going into the Battle Buddies Canines program!)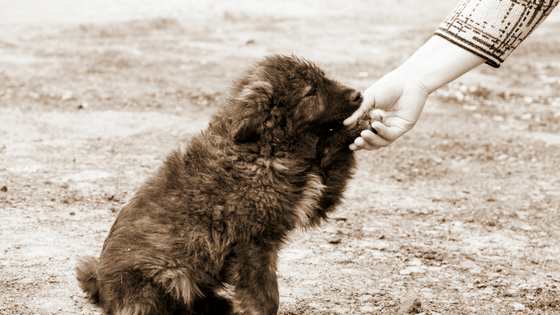 Becoming a foster parent for a homeless dog is simple and our partners will set you up with everything you need. If you're willing to open your home to one of these homeless dogs, let me know! They will provide you with a kennel, food, dog bowls, spaying and neutering and any other veterinary care needed. All you have to do is provide a temporary home and of course lots of LOVE!
If you'd like to join forces with Porches for Pups (501c3) and our partners to change lives, send us a message.