So, you're ready to buy or sell a home at Lake Eufaula? How can you be sure you hire the very best REALTOR® to maximize your deal? We're here to walk you through the process and provide important considerations for choosing the right person for the job.
BUYER'S PERSPECTIVE
Let's start by looking at this question from a buyer's perspective. Before you call your friend or family member who is a REALTOR® to help you buy property outside of their home market, take a moment to consider the pros and cons of doing so.
We've seen it happen a handful of times…a client hires a friend who is a REALTOR® in Oklahoma City, for example, to help them find a home to buy at Lake Eufaula. Who could blame them? We all want to work with our friends or family members to help them out, but without a full understanding of the nuances involved, in most cases, it becomes a headache for both parties.
In this case, the most courteous and thoughtful thing to do is to save your friend the hassle and hire a local REALTOR®. If you really want to help your friend, consider having them make a referral to a local agent. For example, when Porches & Pastures Real Estate receives a referral from an out of market agent, we're happy to offer a referral fee. It is always our policy to refer out of market to an experienced agent.
Here are a few more examples of disadvantages to consider before you choose a REALTOR® who works outside of the local area.
Many times people expect to come to town with their REALTOR® friend to find a home over the weekend, but unfortunately that is almost never possible. After driving 200 miles from Oklahoma City to Eufaula, the agent will then have to drive to the office of each of the listing agents' to pick up keys. Without access to the lockboxes, this creates an unexpected time delay and inconvenience.
With over 800 miles of shoreline and 270+ subdivisions available, when you're looking for property at Lake Eufaula, you want to be sure you're with someone who knows the area. Google Maps and GPS are not always reliable in this market, in fact, 50% of addresses don't map properly. You can spend all day searching for one property. This can be quite an undertaking! To avoid frustration, consider working with an experienced REALTOR® who knows the local market and can create an efficient, strategic plan to maximize your time searching for a home at the lake.
SELLER'S PERSPECTIVE
If you own a home at Lake Eufaula, it's even more critical to list with a local agent. Local REALTORS® do the majority of selling in their market and they won't be able to view your listing unless they drive by it or see it on Zillow because the available properties are only listed on the local MLS. One common misunderstanding is that all REALTORS® are on the same system, but unfortunately, that is not the case. There are 15-20 MLS systems in the state of Oklahoma and it is unlikely that an agent subscribes to all of them.
Another unintended consequence of not using a local agent is potentially losing precious time and money. For example, the Corps of Engineers has a set of specific requirements and guidelines related to boat docks and mowing permits among others. Failure to complete requirements could result in the loss of permits and fines…in other words, it can be a HUGE HASSLE. Imagine if you purchased a boat dock as part of your property and then you lost the permit! Suddenly, you could be stuck with removing the dock and wasting your $35K investment. We've heard dozens of stories through the years and wouldn't want to see anyone go through this!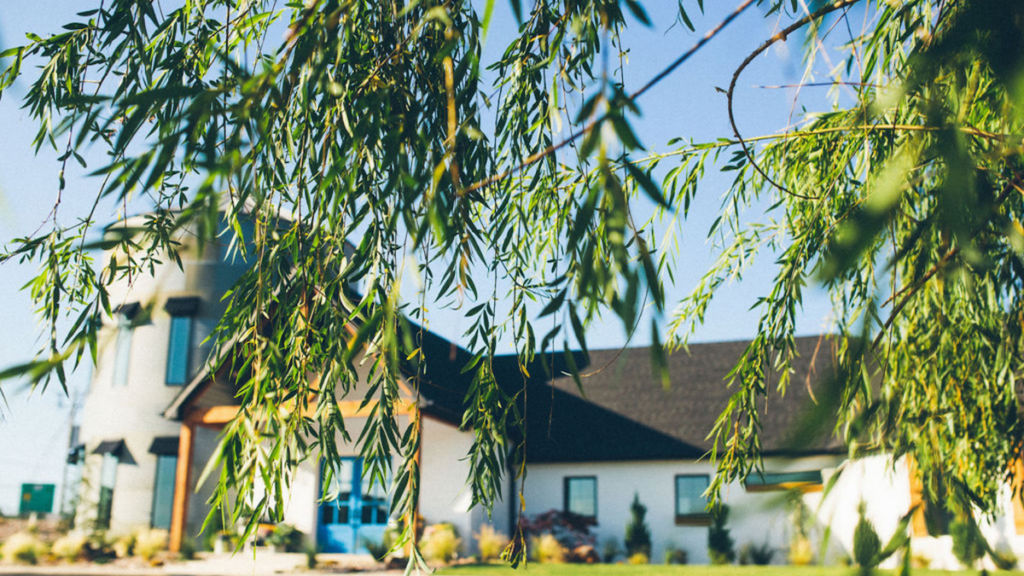 WORKING WITH PORCHES & PASTURES
Our team is proud to serve the Lake Eufaula area and we have the experience and knowledge to support our clients through the often tedious process of buying and selling at the lake. It is our goal to simplify the process for buyers and sellers and even have fun while we're at it!
Learn more about Porches & Pastures Real Estate and get to know our team by checking out our story and bios.
Ready to buy or sell and want to put us to work for you, message us, today.
If you're an agent working out of market and interested in making a referral to our team, we'd love to hear from you.