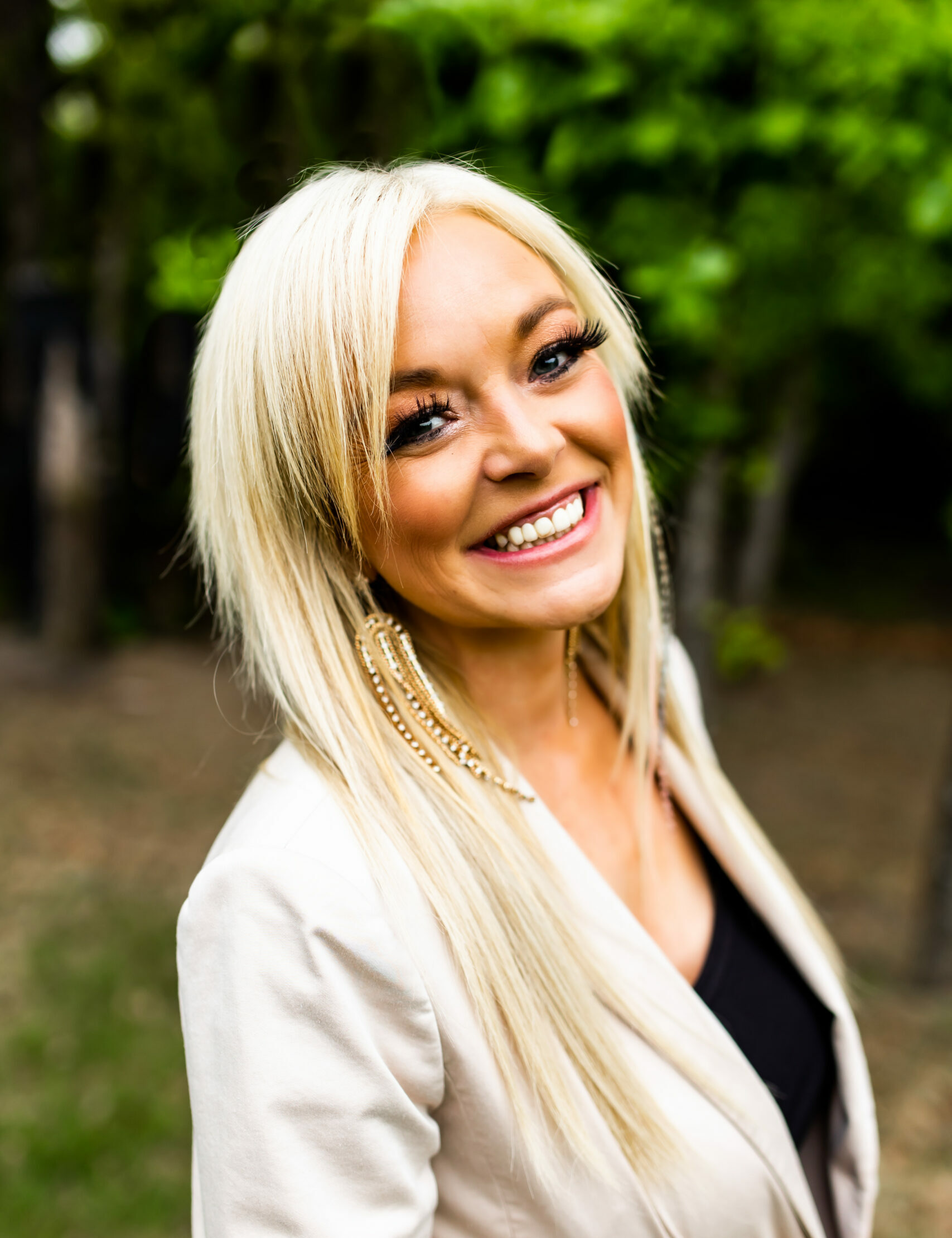 Contact Brandy
Brandy Pennington
REALTOR®
brandy@porchesandpastures.com 918.618.2137 Facebook
Joined P&P Team: February 2019
Brandy is a genuine connector who truly understands the gift of hospitality. Her giving spirit permeates all aspects of her life; friends, family and clients all agree she brings the sunshine wherever she goes.
Brandy believes that while buying or selling a home can be stressful, it can also be fun! She intentionally looks for ways to care for her clients through each step of the process. Her reputation of being "the life of the party," paired with her work ethic, experience and success in the real estate market means she is in high demand.
Her drive for success is rivaled only by her love of family and community. With husband Will serving as Eufaula Assistant Fire Chief and children participating in multiple activities, the family is always on the move, but that doesn't stop Brandy from prioritizing fun and memory making. Brandy loves shopping, crafting and decorating to create beautiful and welcoming spaces (and she has the Pinterest boards to prove it). You can be sure if she has a moment to spare, she's likely planning the next party, family vacation, or gathering around a table with good food, family, and friends!
OTHER
Member National Association of REALTORS®
Member Oklahoma Association of REALTORS®
Member Southeastern Oklahoma Association of REALTORS®